Welcome to Apex Super Specialty Hospital & Post Graduate Institute (PGI)
Our team of experienced doctor and staff ensures in delivering most advanced health care with personal care and safety
Welcome to Apex Super Specialty Hospital & Post Graduate Institute (PGI)
Apex Hospital is an ISO 9001:2015 certified & NABH Accredited, 200-bedded multi-disciplinary & super speciality Health care & Life Saving Referral & Research hospital, one of the most well-equipped patient & family friendly hospital in Central India with largest campus in private sector.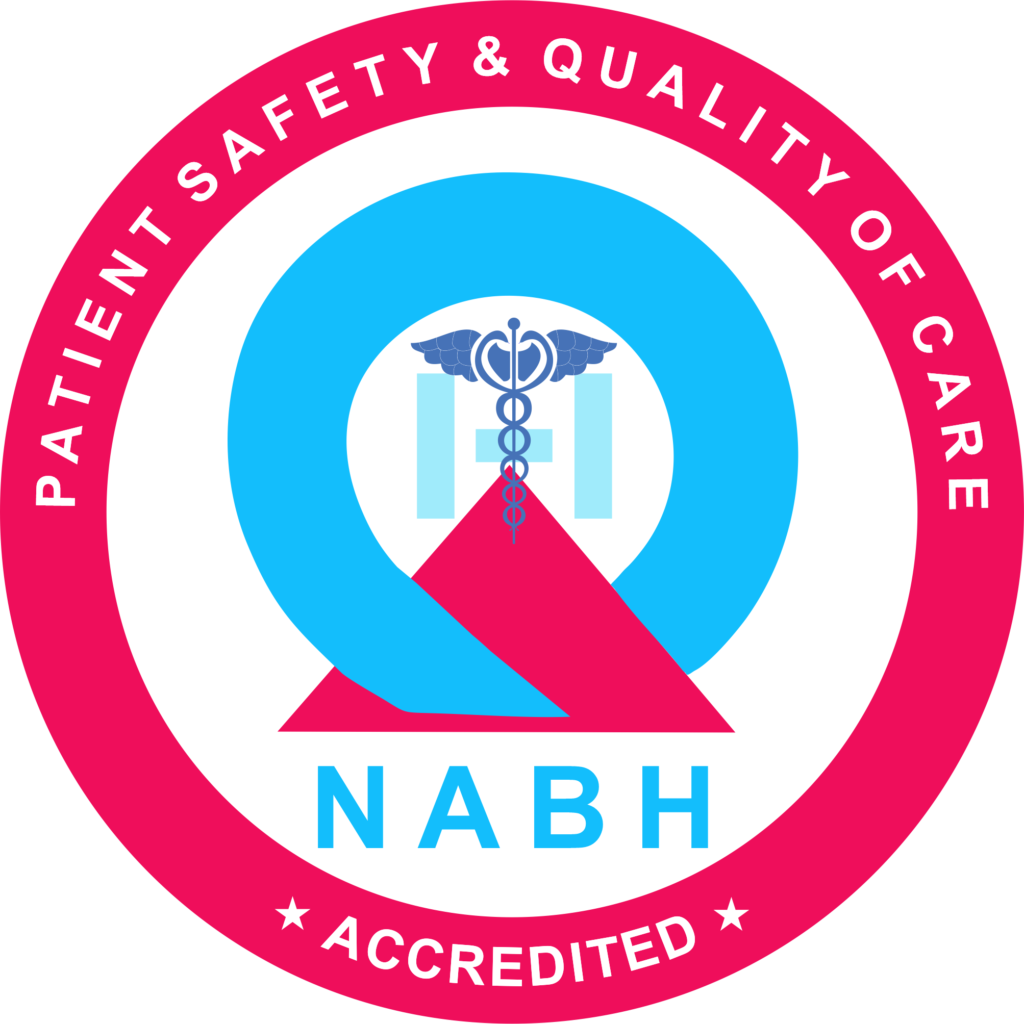 Apex Hospital brings the best medical talent in your neighborhood for super specialty consultations from the verticals of Oncology, General and Minimally Invasive Surgery, Cardiology and Cardiac Surgery, Orthopaedics, Nephrology, Obstetrics and Gynaecology, Pediatrics and others.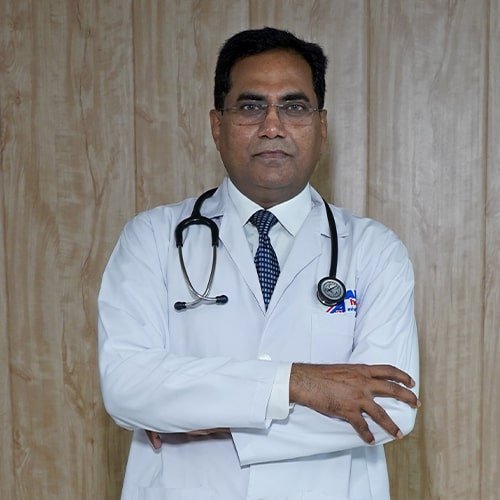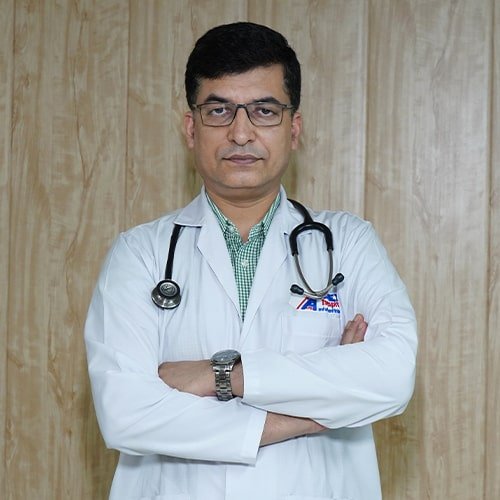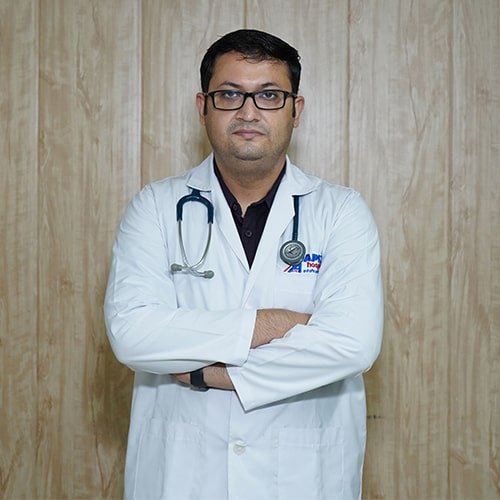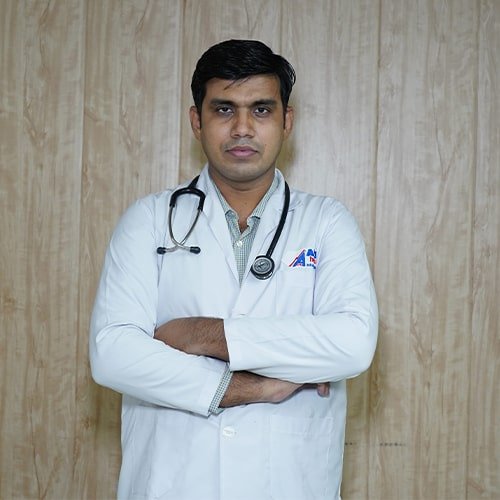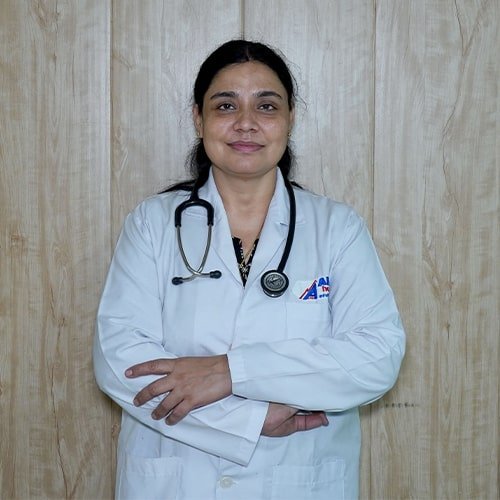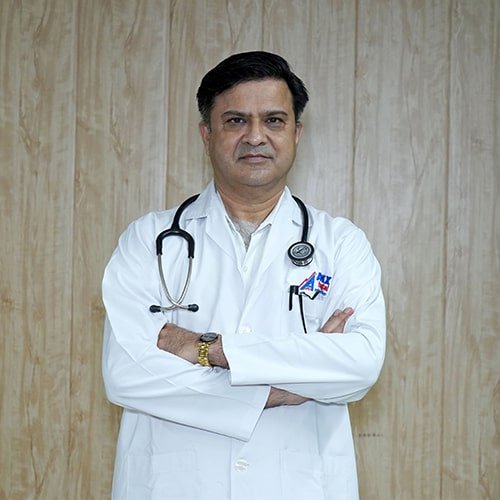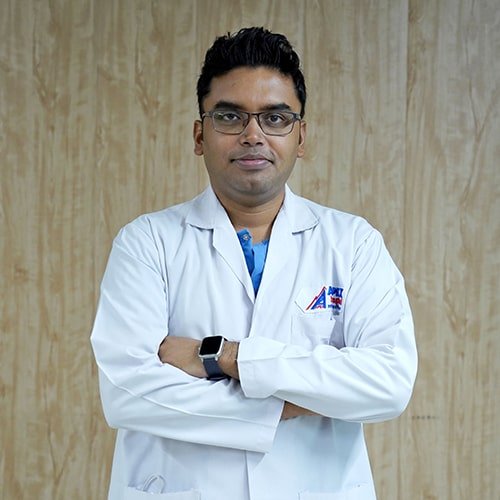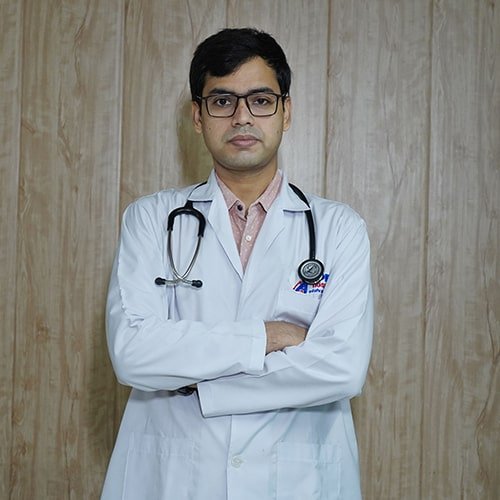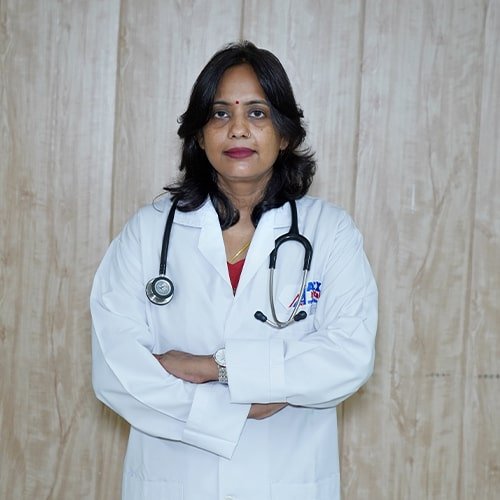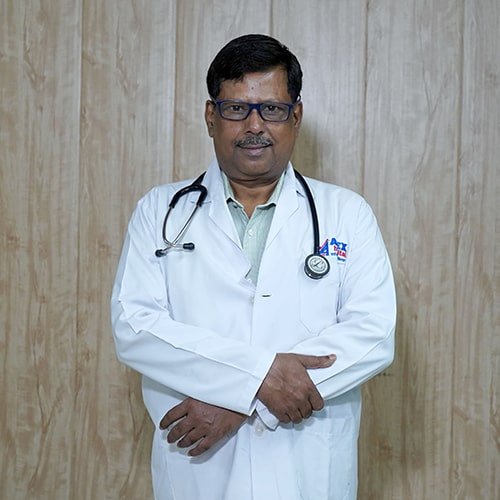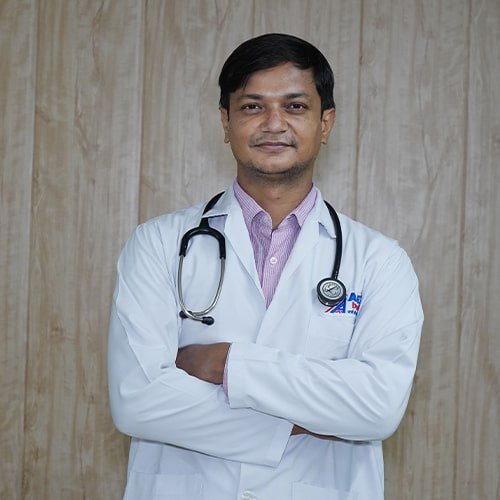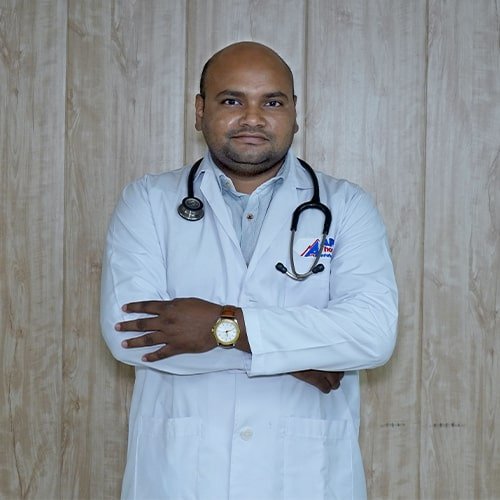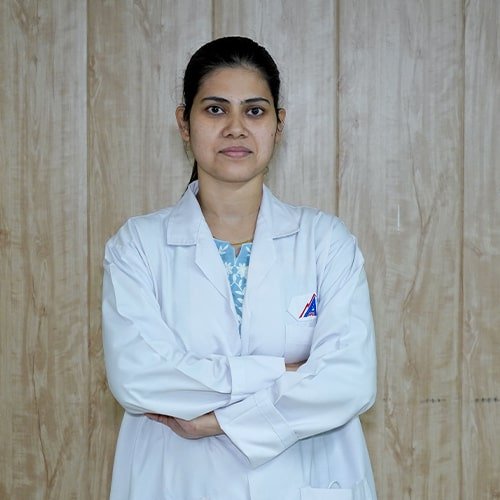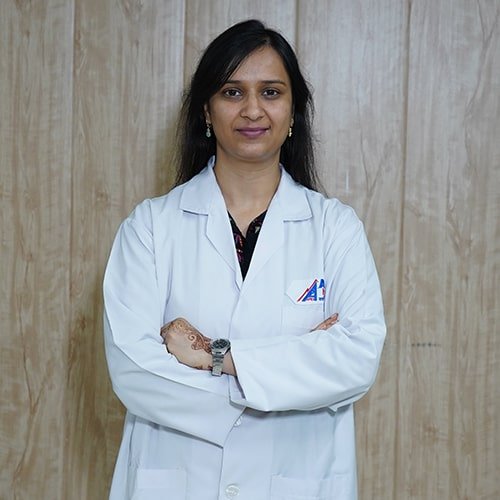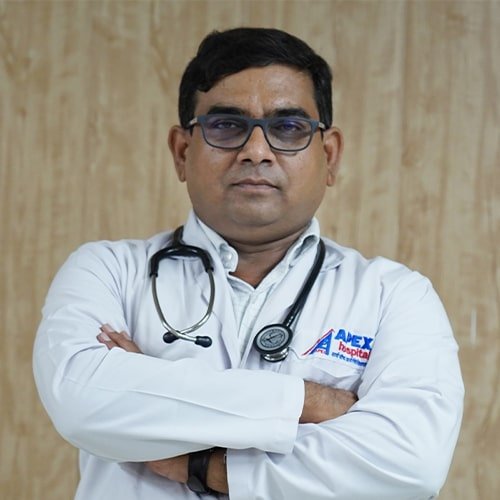 What our patients are saying
very day we strive harder to deliver a great patient experience which is not just the treatment but also your overall experience at any of our facilities.
Affiliated to Atal Bihari Vajpayee Medical University, Lucknow
Approved by Indian Nursing Council, New Delhi.
Apex College of  Physiotherapy
Affiliated to Atal Bihari Vajpayee Medical University, Lucknow
Apex Institute of Pharmacy
Affiliated to AKTU, Lucknow and Board of Technical Education, Lucknow, State Govt. Of Uttar Pradesh Recognised by Pharmacy Council of India, New Delhi and AICTE
Apex Institute of ayurvedic medicine and hospital
Approved by NCSIM and Ministry of Ayush, Govt. of India Affiliated to MGKVP, Varanasi
Apex Trust Nursing College
Recognised by Indian Nursing Council, New Delhi
Affiliated to Atal Bihari Vajpayee Medical University, Lucknow  & UP State Medical Faculty, Lucknow
Apex Paramedical Institute
Affiliated to UP State Medical Faculty, Lucknow