The Apex Hospital are regarded as one of the best heart hospitals in India, performing a multitude of treatments and procedures in cardiology and cardiothoracic surgery.
Our team of cardiologists and cardiothoracic surgeons are completely dedicated to the prevention and treatment of heart diseases. Our pioneering work for the prevention and treatment of cardiac diseases has led to the achievement of better outcomes and improved quality of life for thousands of cardiac patients who visit us each year with complex heart problems.
We have wide experience in the most complicated coronary artery bypass surgery, surgery for all types of valvular heart diseases, and heart surgery for children, with success rates comparable to international standards.
Cardiac Surgery
Congenital Heart Diseases
Valve Heart Diseases (CABG- On Pump, Off Pump)
Pericardial Surgery
Pace maker
Vascular Surgery
Embolectomy
Peripheral Vascular Stenting
Vascular Bypass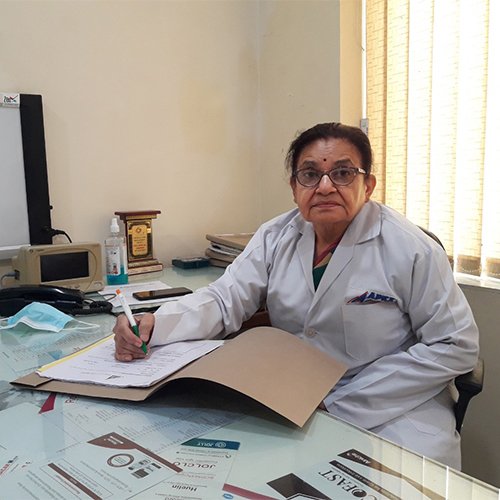 Prof Dr Damyanti Agarwal
MBBS, MS, MCh(CTVS)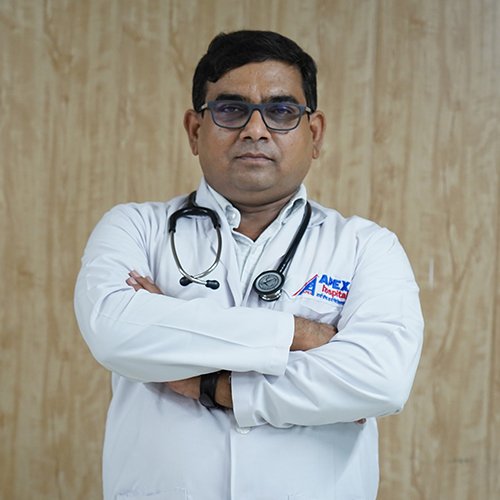 Dr Amit Srivastva
MBBS, MS, MCh(CTVS)
What our patients are saying
very day we strive harder to deliver a great patient experience which is not just the treatment but also your overall experience at any of our facilities.
The MRI scanning and the doctors' reports and treatment in many renowned hospitals could not heal my son. Then I was informed about Apex hospital by my Family Friend. After 3 days of admitting him in Apex hospital, he has forgotten the pains which he had from for the last one year. He absolutely feels fine now. Moreover the nursing staff always made us feel like home away from home
I personally thank Dr. S.K Singh Apex for curing my Father, putting an end to the pain in her left leg. Apart from professional Apex offers amazing hospitality. All the doctors, administrative staff and every human resource of your institute are very much co-operative God can't be everywhere, so he comes down in the form of doctors.
Thank you isn't enough for the outstanding care and kindness shown to me and my family during my wife's recent liver transplant surgery at Apex hospital care and attention we received was far beyond our expectations. Never have we seen such a remarkable group of individuals and team members.