The Apex Hospital are regarded as one of the best heart hospitals in India, performing a multitude of treatments and procedures in cardiology and cardiothoracic surgery.
Our team of cardiologists and cardiothoracic surgeons are completely dedicated to the prevention and treatment of heart diseases. Our pioneering work for the prevention and treatment of cardiac diseases has led to the achievement of better outcomes and improved quality of life for thousands of cardiac patients who visit us each year with complex heart problems.
We have wide experience in the most complicated coronary artery bypass surgery, surgery for all types of valvular heart diseases, and heart surgery for children, with success rates comparable to international standards.
Cardiac Surgery
Congenital Heart Diseases
Valve Heart Diseases (CABG- On Pump, Off Pump)
Pericardial Surgery
Pace maker
Vascular Surgery
Embolectomy
Peripheral Vascular Stenting
Vascular Bypass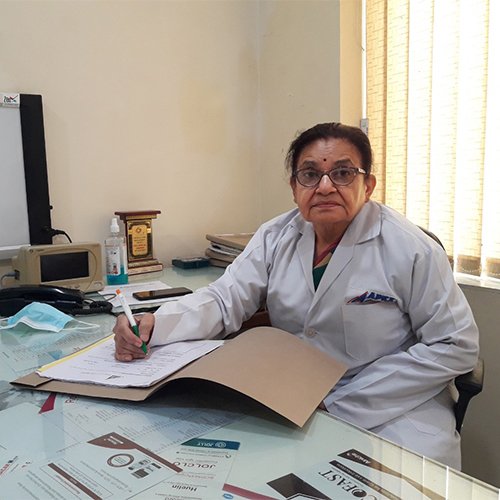 Prof Dr Damyanti Agarwal
MBBS, MS, MCh(CTVS)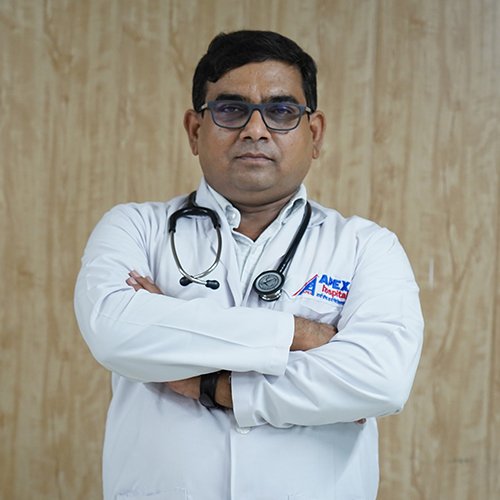 Dr Amit Srivastva
MBBS, MS, MCh(CTVS)
What our patients are saying
very day we strive harder to deliver a great patient experience which is not just the treatment but also your overall experience at any of our facilities.