Modern societies reap great benefits from technological advancements. The healthcare sector is no different. Apex Hospital incorporates the latest technology and medical equipment in patient care that helps the doctors diagnose diseases and treat patients effectively and efficiently. Advanced Healthcare Technologies
Apex offers cutting edge technology for diagnostic and therapeutic procedures.
LINAC (Linear Accelerator)
HDR Brachytherapy Nucletron
Holmium Laser
Green Light Laser
Microelectronic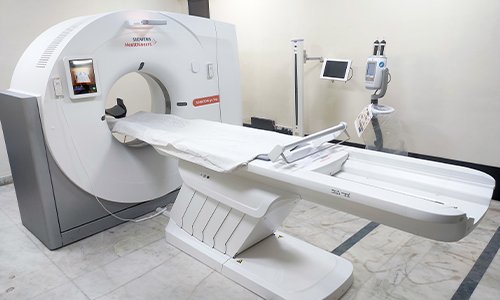 386 Slice CT Scan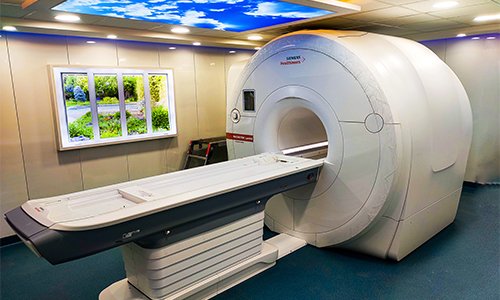 3T MRI Wide Bore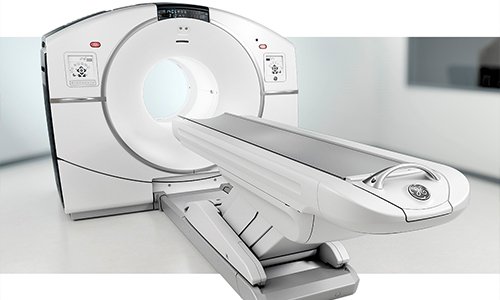 GEHC Discovery IQ Gen 2 PET CT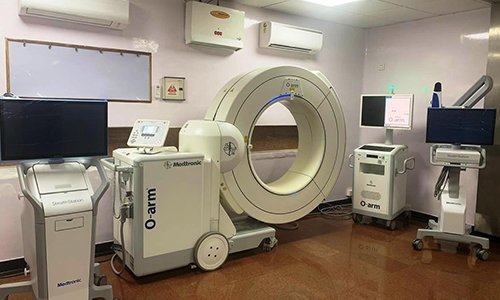 O Arm with Computerized Nevigation System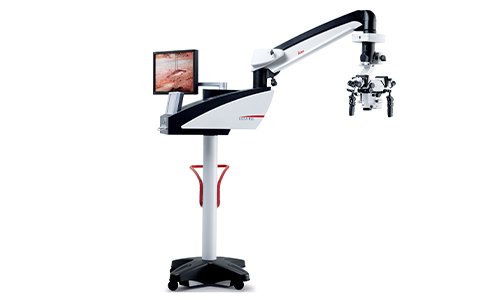 Leica M525 F50 surgical microscope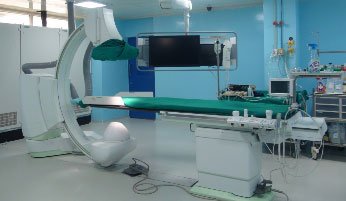 Cath Lab
Linear Accelerator (Unit I)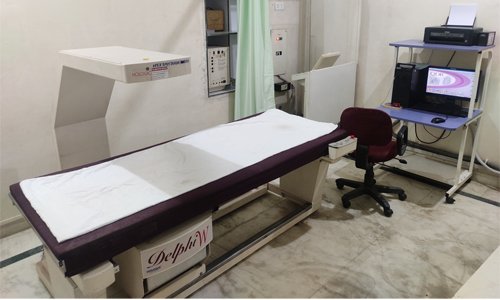 DEXA Scan (BMD)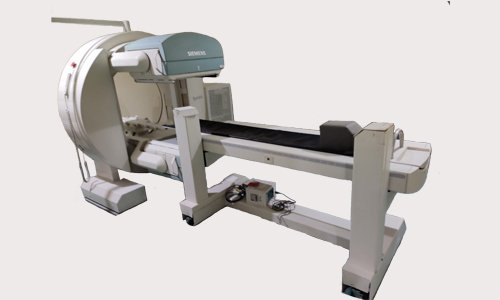 Dual Head GAMA Scan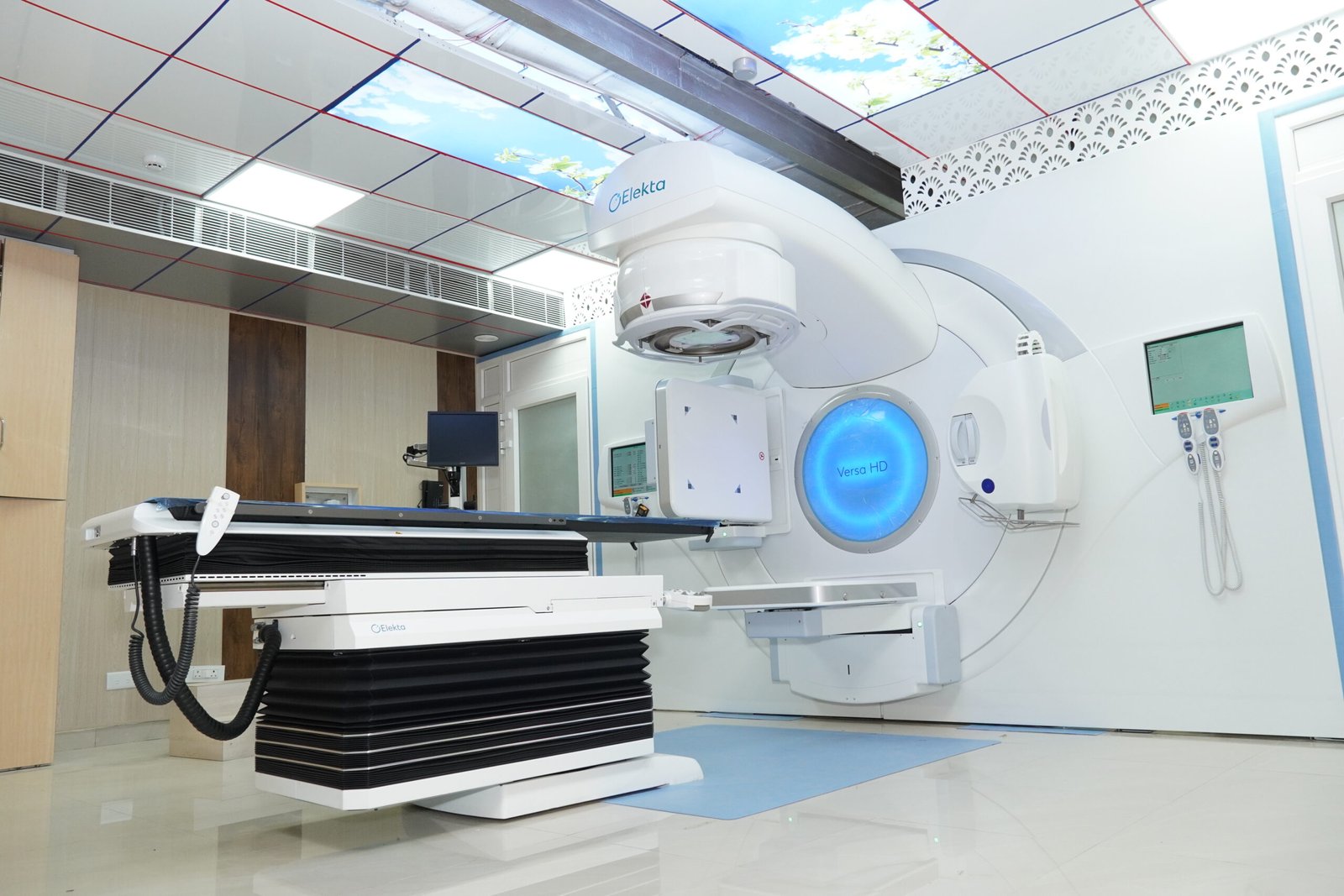 Linear Accelerator (Unit II) Elekta Versa HD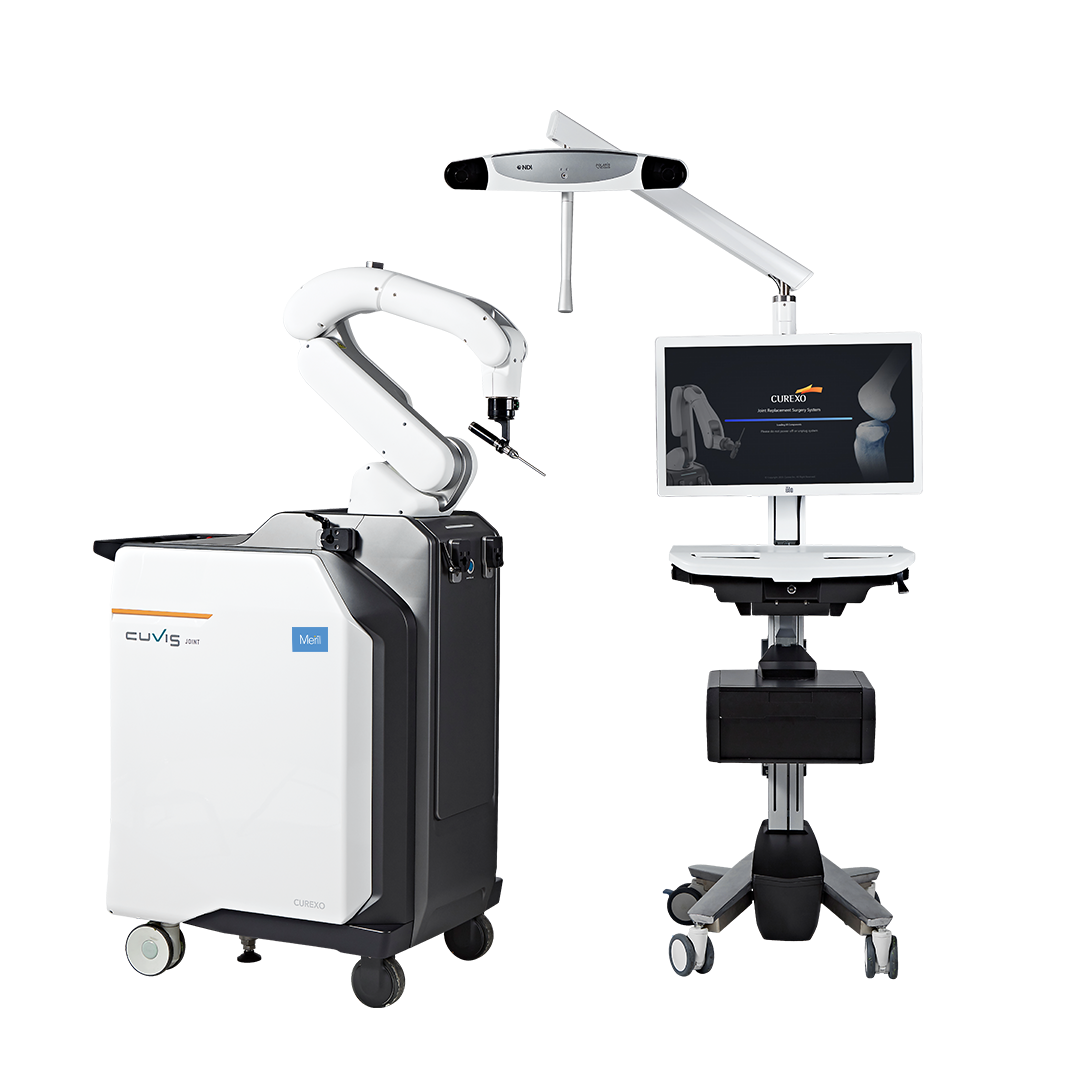 World's Only Fully Automated (AI Based) Cuvis Joint Replacement Robotic System
What our patients are saying
very day we strive harder to deliver a great patient experience which is not just the treatment but also your overall experience at any of our facilities.