Modern societies reap great benefits from technological advancements. The healthcare sector is no different. Apex Hospital incorporates the latest technology and medical equipment in patient care that helps the doctors diagnose diseases and treat patients effectively and efficiently. Advanced Healthcare Technologies
Apex offers cutting edge technology for diagnostic and therapeutic procedures.
LINAC (Linear Accelerator)
HDR Brachytherapy Nucletron
Holmium Laser
Green Light Laser
Microelectronic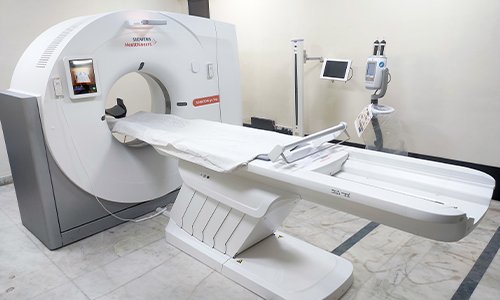 386 Slice CT Scan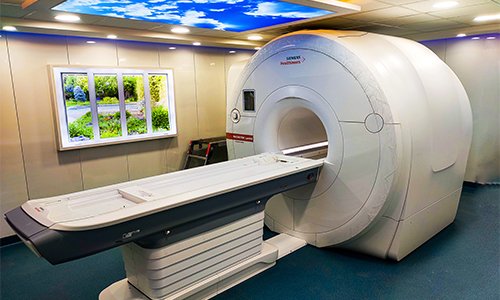 3T MRI Wide Bore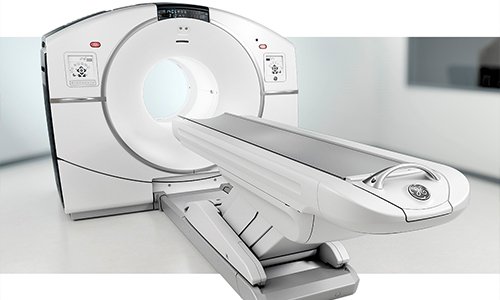 GEHC Discovery IQ Gen 2 PET CT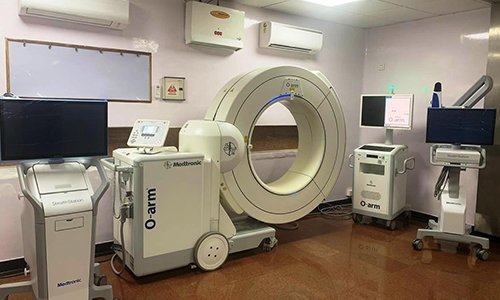 O Arm with Computerized Nevigation System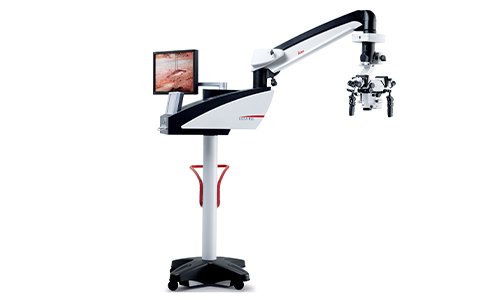 Leica M525 F50 surgical microscope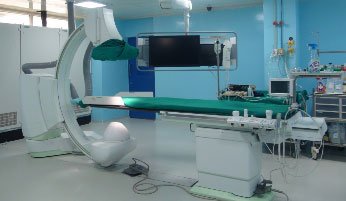 Cath Lab
Linear Accelerator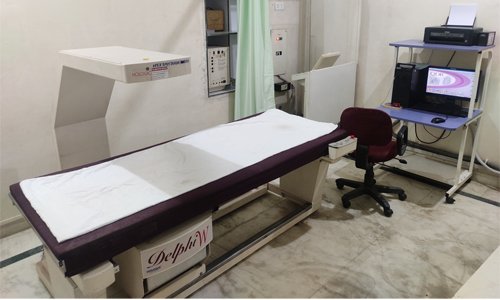 DEXA Scan (BMD)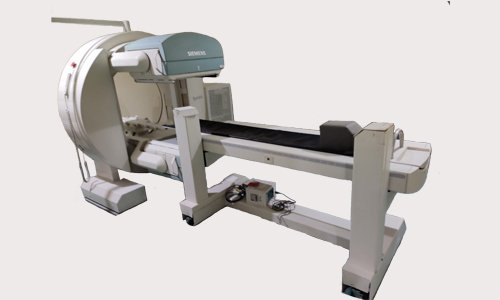 Dual Head GAMA Scan
What our patients are saying
very day we strive harder to deliver a great patient experience which is not just the treatment but also your overall experience at any of our facilities.
The MRI scanning and the doctors' reports and treatment in many renowned hospitals could not heal my son. Then I was informed about Apex hospital by my Family Friend. After 3 days of admitting him in Apex hospital, he has forgotten the pains which he had from for the last one year. He absolutely feels fine now. Moreover the nursing staff always made us feel like home away from home
I personally thank Dr. S.K Singh Apex for curing my Father, putting an end to the pain in her left leg. Apart from professional Apex offers amazing hospitality. All the doctors, administrative staff and every human resource of your institute are very much co-operative God can't be everywhere, so he comes down in the form of doctors.
Thank you isn't enough for the outstanding care and kindness shown to me and my family during my wife's recent liver transplant surgery at Apex hospital care and attention we received was far beyond our expectations. Never have we seen such a remarkable group of individuals and team members.