Department of Physiotherapy
Physiotherapy is a primary force in the rehabilitation of a patient. The growing importance and need for rehabilitative medicine have had a direct impact on Physiotherapy. In response to the overwhelming demand for this speciality, Apex Hospitals has developed its own Physiotherapy department that is equipped with state-of-the-art equipment and manned by trained and dedicated therapists. Here, rehabilitation is done in as short a period as possible and makes life near normal.
Orthopaedic
Physical therapists treat all major orthopaedic ailments. The improved understanding of the biomechanical principles has contributed to a great extent in redefining and enhancing physical therapy. The ortho Rehabilitation programme for patients undergoing Ilizarov method of limb lengthening and deformity correction, all replacement and spinal surgeries is a predominant feature of this department.
Neurological Physiotherapy
The very concept of the learning mode, human motor behaviour and new theories on mechanisms of recovery following neurological injury has opened new vistas to neurorehabilitation. Apex has a specialized stroke rehab unit that adopts principles of re-learning programs.
Cardiopulmonary Physiotherapy
Chest physiotherapy is not only therapeutic but also prophylactic. Chest physiotherapy has a vital role in the intensive care of a cardiac patient especially when appropriate bronchial hygiene techniques are followed.
Obstetrics and Gynaecology Physiotherapy
Expectant mothers will find this program extremely useful for it includes a good and much-needed exercise routine. This program is mainly prophylactic in nature. Remedies for pelvic inflammatory disease are also available.
Hand Rehabilitation
The hand is one of the most indispensable parts of the human body. It is a proven fact that the hand plays a major role in communication and enhances clarity. The physiotherapy department has a specialized program for hand disability.
Prosthetic rehabilitation
We at Apex strive to help those with imputed limbs and help them recover movement to the maximum level possible through the "RHOEMPTONS APPROACH"
Bladder and bowel rehabilitation
Apex has achieved a high rate of success in rehabilitating bladder and bowel disorders.
Pain rehabilitation
Pain may vary from acute to chronic on visual analogic but it can be effectively treated with the latest sophistication of electrotherapy modalities the facilities for which are available at Apex. New forms of electrotherapeutic modalities are contributing a lot to alleviate the pain symptoms. The department is equipped with a laser, cryotherapy, interferential therapy, Biofeedback, short-wave etc. We educate the patients on back care, neck care and try to create an awareness to the people about the symptoms and the kind of treatment available.
Occupational Therapy after Cancer
Adults with cancer may be at risk for limitations in functional status and quality of life (QOL). Occupational therapy is a supportive service with the specific mission to help people functionally engage in life as safely and independently as possible with the primary goal of improving QOL.
Occupational therapists treat each patient holistically and use creative solutions to improve the overall cognitive and functional capacity of older adults with cancer, making the occupational therapist a critical member of the interprofessional cancer care team.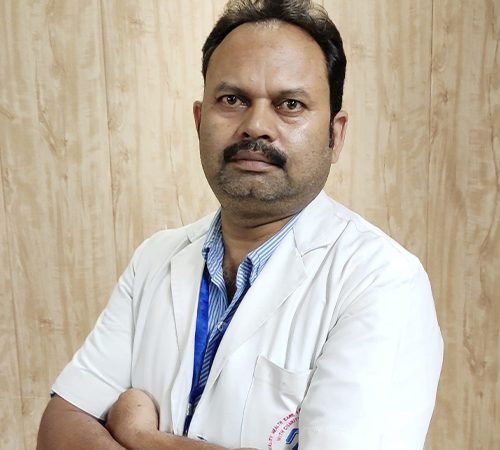 What our patients are saying
very day we strive harder to deliver a great patient experience which is not just the treatment but also your overall experience at any of our facilities.