PLASTIC & COSMETIC SURGERY
The department undertakes the entire spectrum of Plastic surgery with separate dedicated burns ward. The department is managed by well qualified and trained surgeons with vast experience. The department has the expertise to handle any plastic surgical work.
The department offers the following facilities
Surgery for all congenital deformities, such as Cleft lip, Cleft palate, Microtia, soft tissue tumours like haemangioma, lymphangiomas, dermiod cysts, Congenital clubbed hand, Claeft foot, syndactyly foot, construction rings etc. and many other such facilities.
24 hours Intensive Burns care unit where all kinds of acute and chronic burns patients are admitted and given treatment and rehabilitated.
Faciomaxillary injuries. The hospital has an inbuilt faciomaxillary team consisting of plastic, neuro and dental surgeons for a 24-hour faciomaxillary injury care. Immediate fracture fixation with miniplates and implants are done here.
Reconstructive surgery for post cancer defects eg. basal cell carcinoma, epithelioma and melanoma excision and reconstruction. Oral cancer excision and reconstruction, Post mastectomy reconstruction etc., are all done by an expert team.
All kinds of hand injuries are treated here in this department with immediate and latereconstruction.
Reconstruction of leprosy deformities in the face, hand and foot are done here.
Microsurgery is also available for various reconstructive procedures.
All kinds of cosmetic surgery are done here by special expertise, like Rhinoplasty, Mammoplasty, Liposuction, Face lift, Hair transplantation etc, Scar Revision, Tissue expanders etc.
Department of lymphology which deals with all primary as well as secondary lympohoedemas by surgery as well as conservative management.
The latest armamentarium in our hospital is endoscopic plastic surgery.
Operations for intersex are all available in our department.
Plastic & Reconstructive Surgery Team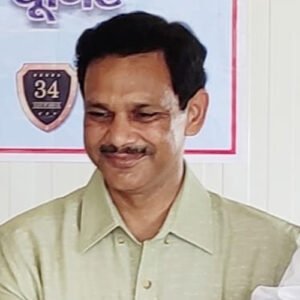 Dr Rajeev Kumar
MBBS, MS, MCh, DNB, (Plastic Surgery)
Timing : 1 PM to 3 PM
Head & Neck Reconstruction
Maxillofacial Surgery
Birth Defect
Rhinoplasty
Tissue Expanded
Jaw Tumor Surgery
Vascular Malformation
What our patients are saying
very day we strive harder to deliver a great patient experience which is not just the treatment but also your overall experience at any of our facilities.