Department of General & Laparoscopic Surgery
The Department of general surgery is manned by Senior consultant Surgeons who are highly qualified and trained in India and abroad and they are well supported by resident doctors and registrars to take care of admitted patients in the Hospital. The service of the general surgeon is available round-the clock, to attend any surgical emergency, in the Hospital.
General procedures on Endocrine glands, salivary glands and oral cavity, breasts, neck, hernia, male genital abnormalities, rectal procedures for piles, fistula, cancer, spleen and blood disorders like spherocytosis, thrombocytopenia and other emergency surgical problems are taken care by General Surgeons.
This department is supported by round the clock laboratory, radiology, ICU and emergency services to ensure patients receive highest level of care in a timely manner. 
Treatments and Procedures
Treatment for trauma and accidents including intercostal drainage

Surgical emergencies

Excision of sebaceous cyst, lipoma and lymph node biopsy

Minor surgical procedures like abscess drainage, carbuncles, soft tissue tumors, hydrocele, hernia, varicocele, vasectomy, circumcision, etc. 

Emergency laparotomy for perforation, intestinal obstruction, appendicitis and strangulated hernia wherever patient is hemodynamically stable or ASA grade 1&2

Laparoscopic surgery– lap cholecystectomy 

Breast surgery for any tumors, both benign and malignant

Surgery for fissures, fistulas and hemorrhoids

Endocrine surgery for thyroid and other endocrine glands

Surgery for varicose veins and other minor vascular procedures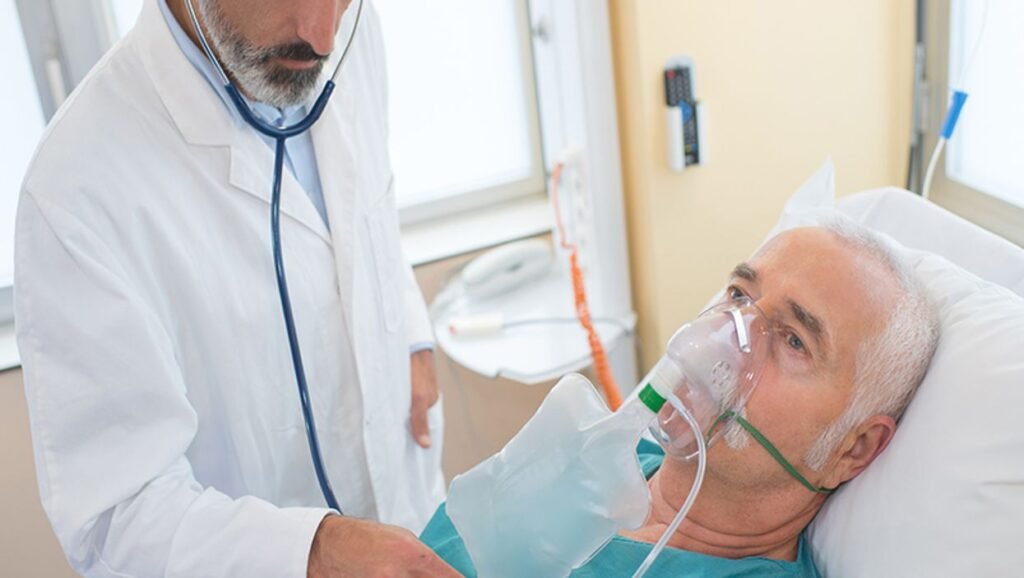 General & Laparoscopic Surgery Team
Prof. (Dr) Anand Kumar
MBBS,MS(Onco & General Surgery)
Timing : 4 PM to 6 PM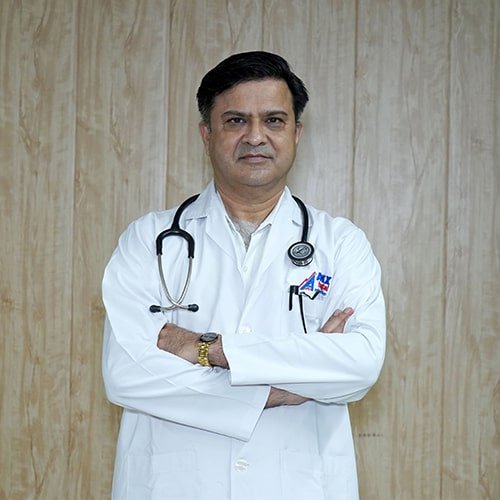 Dr Anurag Dixit
MBBS, MS, FMAS
Timing : 10 AM to 4 PM
What our patients are saying
very day we strive harder to deliver a great patient experience which is not just the treatment but also your overall experience at any of our facilities.