Department of Dental and Maxillofacial Surgery
The department of Dental Care has a competent team of Peridontists, Orthodontists, Maxillo-facial Surgeons, Prosthodontists, and Implantologists. Equipped with the most modern technology the center handles all laboratory and dental procedures, which are done microscopically. The clinic is also equipped to handle the latest transplant technique – Osseo integration. Some of the facilities offered by this clinic are –
Dental implants
Dental Scanning – Intra mouth
Surgical Intervention under general anaesthesia
Whitening of teeth
Ceramic caps without gold under microscopic control
Prosthesis on the implant
Bone grafting both vertical and horizontal
Gum Grafting
Palatal orthodontics
Fluoride treatment for children
Maxillary surgery
Overdenture
Combined prostheses with milling
Dental and Maxillofacial TEAM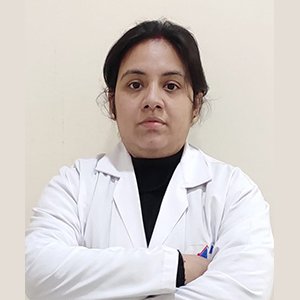 Dr Pranya Garg (BDS)
What our patients are saying
very day we strive harder to deliver a great patient experience which is not just the treatment but also your overall experience at any of our facilities.
The MRI scanning and the doctors' reports and treatment in many renowned hospitals could not heal my son. Then I was informed about Apex hospital by my Family Friend. After 3 days of admitting him in Apex hospital, he has forgotten the pains which he had from for the last one year. He absolutely feels fine now. Moreover the nursing staff always made us feel like home away from home
I personally thank Dr. S.K Singh Apex for curing my Father, putting an end to the pain in her left leg. Apart from professional Apex offers amazing hospitality. All the doctors, administrative staff and every human resource of your institute are very much co-operative God can't be everywhere, so he comes down in the form of doctors.
Thank you isn't enough for the outstanding care and kindness shown to me and my family during my wife's recent liver transplant surgery at Apex hospital care and attention we received was far beyond our expectations. Never have we seen such a remarkable group of individuals and team members.