I.C.U & Critical Care Unit
Apex Hospital is equipped with advanced Critical Care Facilities, with round-the-clock availability of trained staff and experienced specialist doctors
Surgical ICU
Medical ICU
PICU
NICU
Burn ICU
CCU

				
					•	Advanced Critical Care Facilities
•	Multi-Parameter Invasive Haemodynamic Monitoring on each bed
•	Ventilatory Support with Sophisticated Ventilators and Advanced Ventilator Modes
•	Emergency Pacing Facility
•	24 hrs CT & MRI, X-ray, Advanced Ultrasound and Laboratory Services
•	Doppler Studies for Vascular Work-up
•	Round-the-Clock Availability of Trained Staff and Experienced Specialist Doctors
•	Dedicated Intensive Care Areas for Neurology, Cardiology, Medical, Pulmonary, Gastrointestinal, Renal
•	Hemodialysis
•	Bronchoscopy
•	Continuous Renal Replacement Therapy (CRRT)

				
			
Paediatric, Burns, Neonatology and Post Surgical Patients

				
					•	24-hour Operating Theatre Services for all types of Surgical Procedures
•	Emergency Management of Bullet injury, Poisoning and Snake Bite
•	Round-the-Clock Haemodialysis & Plasmapheresis Facility

				
			
24-hours Component Blood Bank and Transfusion Facilities for treatment of accident victims.
I.C.U & Critical Care Team
Dr. Rakesh Kumar, MD (Anaesthesia)
Dr. Umesh Kanaujia, MD (Anaesthesia)
Dr. Abhishek Singh, (MBBS, Diploma)
Dr. Sumit Kumar Vishwakarma, MD (Anaesthesia)
(Prof.) Dr. V. Bhargav, MD
Dr. Abhishek Jaiswal, MD
Dr. Shweta, MD
Dr. Sanju Lata Singh, DM
The nursing team is the pillar and backbne of our ICUs
Nursing care for patient ratio is distributed as
1:1 for ventilated and high risk patient
2:1 for non- ventilated patients.
The nurses are competent in most procedures in ICU and can handle most of the eqipments inside the ICU.
The below procedures are performed but not limited to……
Intubation
Pericardiocentesis
Central Venous Cannulation
Arterial Cannulation
Suprapubic Cystostomy
Lumbar Puncture
Percutaneous ECMO Cannulation
Tracheostomy
Intercostal Drainage
Percutaneous Tracheostomy
Pleural Tapping
Ascitic Tapping
Dialysis Cannulation
Epidural Analgesia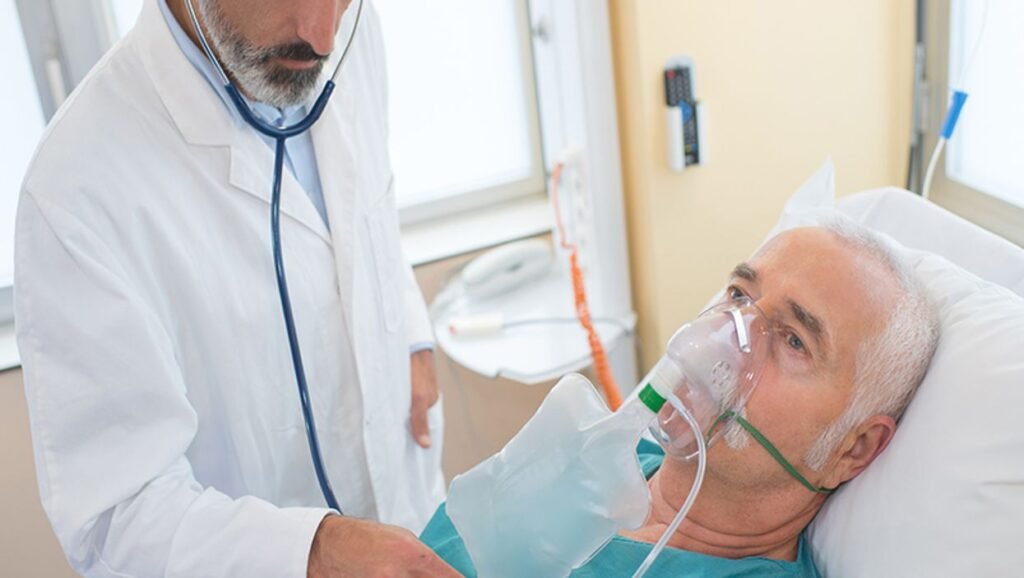 What our patients are saying
very day we strive harder to deliver a great patient experience which is not just the treatment but also your overall experience at any of our facilities.
The MRI scanning and the doctors' reports and treatment in many renowned hospitals could not heal my son. Then I was informed about Apex hospital by my Family Friend. After 3 days of admitting him in Apex hospital, he has forgotten the pains which he had from for the last one year. He absolutely feels fine now. Moreover the nursing staff always made us feel like home away from home
I personally thank Dr. S.K Singh Apex for curing my Father, putting an end to the pain in her left leg. Apart from professional Apex offers amazing hospitality. All the doctors, administrative staff and every human resource of your institute are very much co-operative God can't be everywhere, so he comes down in the form of doctors.
Thank you isn't enough for the outstanding care and kindness shown to me and my family during my wife's recent liver transplant surgery at Apex hospital care and attention we received was far beyond our expectations. Never have we seen such a remarkable group of individuals and team members.