I.C.U & Critical Care Unit
Apex Hospital is equipped with advanced Critical Care Facilities, with round-the-clock availability of trained staff and experienced specialist doctors
Surgical ICU
Medical ICU
PICU
NICU
Burn ICU
CCU
Paediatric, Burns, Neonatology and Post Surgical Patients
24-hours Component Blood Bank and Transfusion Facilities for treatment of accident victims.
I.C.U & Critical Care Team
Dr. Rakesh Kumar, MD (Anaesthesia)
Dr. Ashish Kumar Srivastava, MBBS, DA, DNB, FNB (Critical Care Med)
Dr. Umesh Kanaujia, MD (Anaesthesia)
Dr. Abhishek Singh, (MBBS, Diploma)
Dr. Sumit Kumar Vishwakarma, MD (Anaesthesia)
(Prof.) Dr. V. Bhargav, MD
Dr. Abhishek Jaiswal, MD
Dr. Shweta, MD
Dr. Sanju Lata Singh, DM
The nursing team is the pillar and backbne of our ICUs
Nursing care for patient ratio is distributed as
1:1 for ventilated and high risk patient
2:1 for non- ventilated patients.
The nurses are competent in most procedures in ICU and can handle most of the eqipments inside the ICU.
The below procedures are performed but not limited to……
Intubation
Pericardiocentesis
Central Venous Cannulation
Arterial Cannulation
Suprapubic Cystostomy
Lumbar Puncture
Percutaneous ECMO Cannulation
Tracheostomy
Intercostal Drainage
Percutaneous Tracheostomy
Pleural Tapping
Ascitic Tapping
Dialysis Cannulation
Epidural Analgesia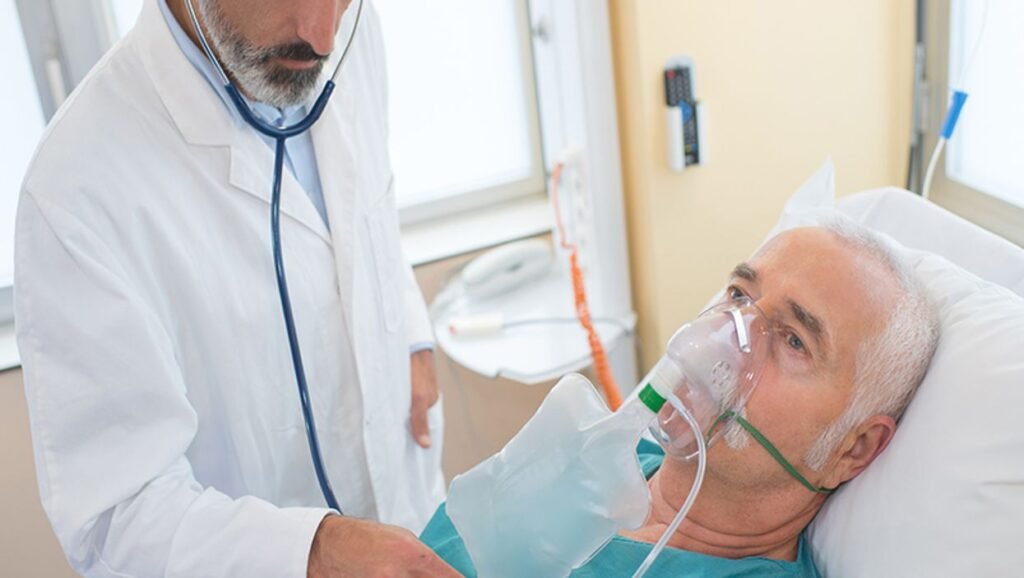 What our patients are saying
very day we strive harder to deliver a great patient experience which is not just the treatment but also your overall experience at any of our facilities.