Patient & Visitor Guidelines
Patient Guidelines
Following patient guidelines helps to ensure that all treatments are conducted in the safest and most effective manner, and that the patient is given the best possible care. It also helps to reduce medical errors and prevent the spread of infections in healthcare settings. Patients should abide by these rules:
As a precaution for infection control, we can only accommodate one attendant at a time at the patient, except during visiting hours.

In the intensive care units, such as the ICU, NICU, PICU and AMC, it is important to switch off your phones and other wireless equipment to ensure patient safety.

The entire hospital campus is a "NO SMOKING ZONE"; please do not smoke there.

There is a strict prohibition on using alcohol or other intoxicants within the hospital.

Please avoid bringing costly items to the hospital. There might be a chance of losing/misplacing them.

It is always a good idea to avoid using candles, dhoops, agarbattis, lighters, matchboxes, etc. in a hospital as they are a potential hazard and may be able to trigger our sensitive smoke detection system.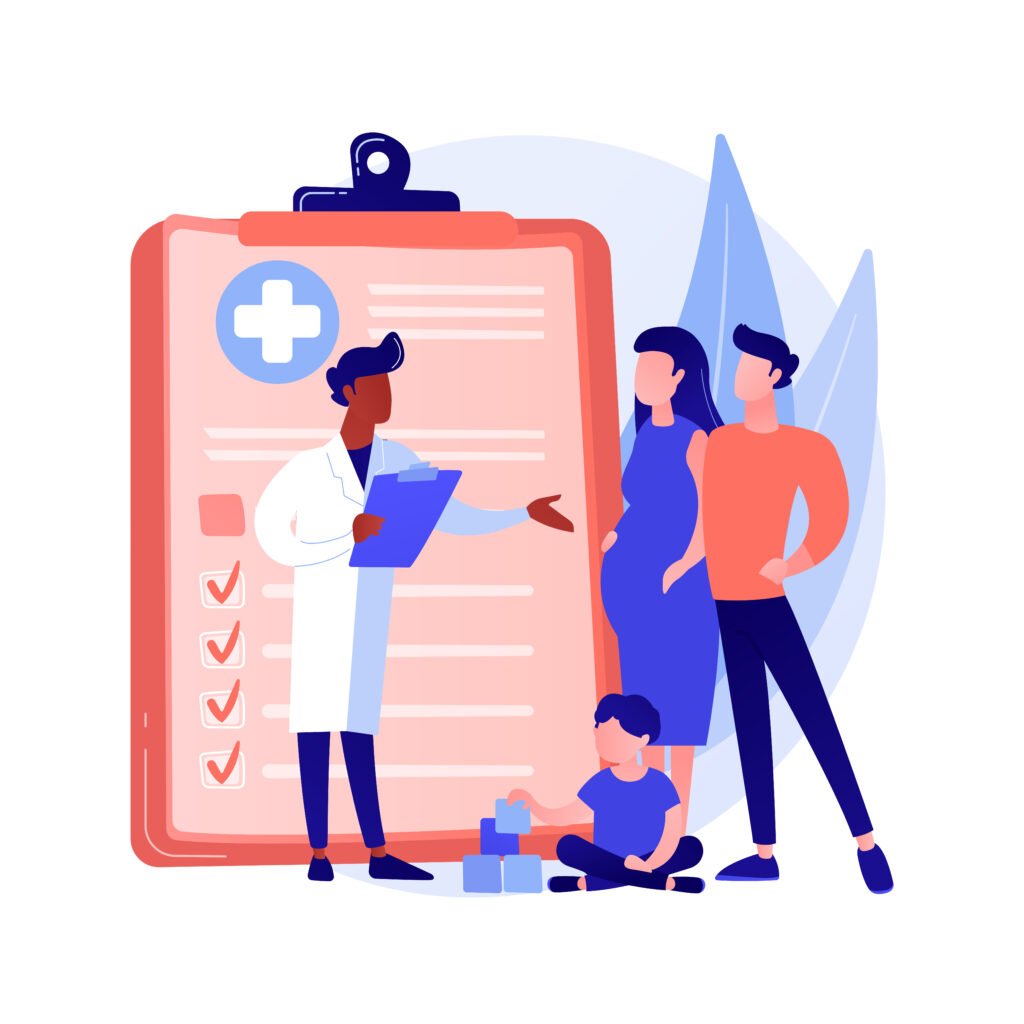 Visitor Guidelines
In order to prevent interruptions to patient care, visiting hours and rules have been developed. Visitors to patients must abide by these rules.
Visiting Hours:
For inpatient rooms, visitors are asked to pick up badges/passes at the patient/caregiver/IPD desk. Visiting hours for the wards are:
Morning: 11am to 1pm & Evening: 4pm to 6pm.

Children under the age of 12 are not allowed.   As children are more susceptible to infections, this is a preventive action.

Vehicles of visitors must be parked only in areas designated for visitors' parking.

During a disaster or fire alarm, the hospital must be evacuated by visitors.   The hospital is responsible for the patients, and there is an evacuation plan in place.

Visitors should refrain from sitting or lying on floors of patient rooms.

Non-patient areas like utility rooms, nurses' stations, and kitchens are off-limits to visitors.   The cafeteria and family lounges are available for use by visitors.

The patient cannot receive any medical treatment from visitors.

While at Apex, visitors are prohibited from consuming alcoholic beverages or illegal drugs.

If the patient's condition in the room necessitates it, the nursing staff can limit the number of visitors.