The institute of Nephrology and Urology has the largest renal treatment programme. A host of urological and nephrological problems find a cure at Apex.
The urinary and reproductive tracts are closely linked, and disorders of one often affect the other. Thus a major spectrum of the conditions managed in urology exists under the domain of genitourinary disorders. Urology combines the management of medical (i.e., non-surgical) conditions, such as urinary-tract infections and benign prostatic hyperplasia, with the management of surgical conditions such as bladder or prostate cancer, kidney stones, congenital abnormalities, traumatic injury, and stress incontinence.
Urological techniques include minimally invasive laparoscopic surgery, laser-assisted surgeries, and other scope-guided procedures. 
Major problems deal with are
Major endo-scopic surgeries for urinary obstruction, urinary stone diseases and uretero renoscopies and intracorporeal as well as extracorporeal shock wave lithotripsy (ESWL).
Uro-oncology which includes radical management of renal and bladder tumors in co-ordination with oncologists.
Uro-dynamic evaluation which involves diagnosis of various bladder dysfunctions, neurogenic bladders and urinary incontinences and planning their management.
Diagnosis and management of impotence including the penile prosthesis implantation.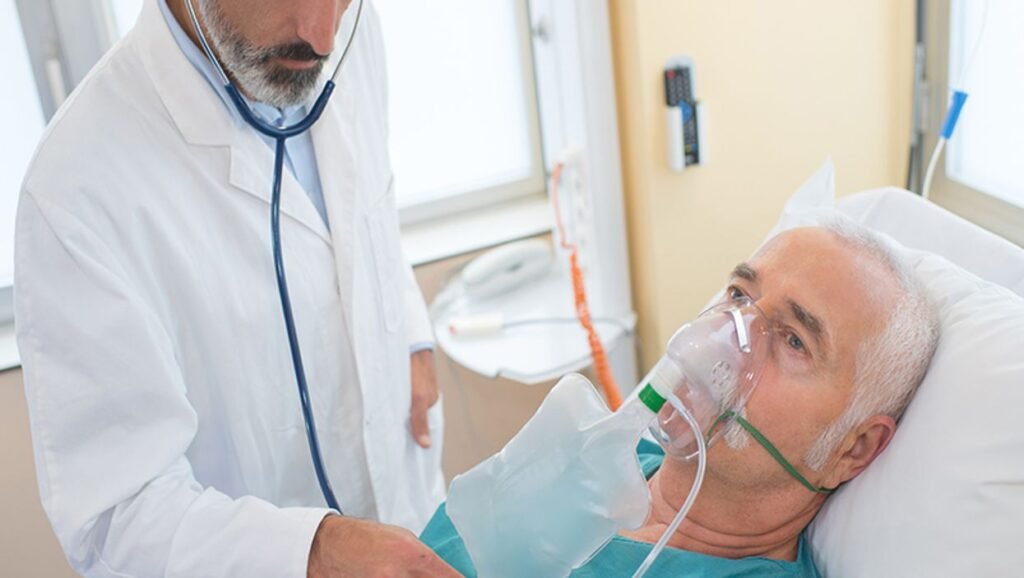 Prostate Gland Tumor (Radical Prostatectomy)
Kidney And Ureter Stone
Urinary Bladder Stone
Urinary Bladder Tumor
Turbt With Radical Cystectomy & Neobladder
Tumor Of Genital (Penis & Testes)
Renal Tumor
Stone Removal – Modern Extra Corporeal & Intra Corporeal Shock Wave Lithotripsy – Holmium Laser (PCNL, RIRS & URSL)
Laparoscopic Surgery
Green Laser Surgery
Impotency
Infertility
Haematuria
Chyluria
Uro-Dynamic Study
The department of Nephrology deals with acute kidney injury (AKS) and chronic kidney disease (CKD) affecting the kidneys, including provision of renal replacement therapies. Department also deals with patients suffering from Hypertension nephrotic syndrome and interstitial kidney disease. We look forward to providing compassionate, sophisticated and affordable kidney care to the common man.
CRRT (Continuous Renal Replacement Therapy )
Urodynamic study
Uro-Endoscopy
Haemodialysis
Wireless uro dynamic system
Stone Clinic (Tythotripsy)
Renal Scan (Only Center in Uttar Pradesh)
Renal DMSA- DTPA Scanning
Ultrasonography
What our patients are saying
very day we strive harder to deliver a great patient experience which is not just the treatment but also your overall experience at any of our facilities.