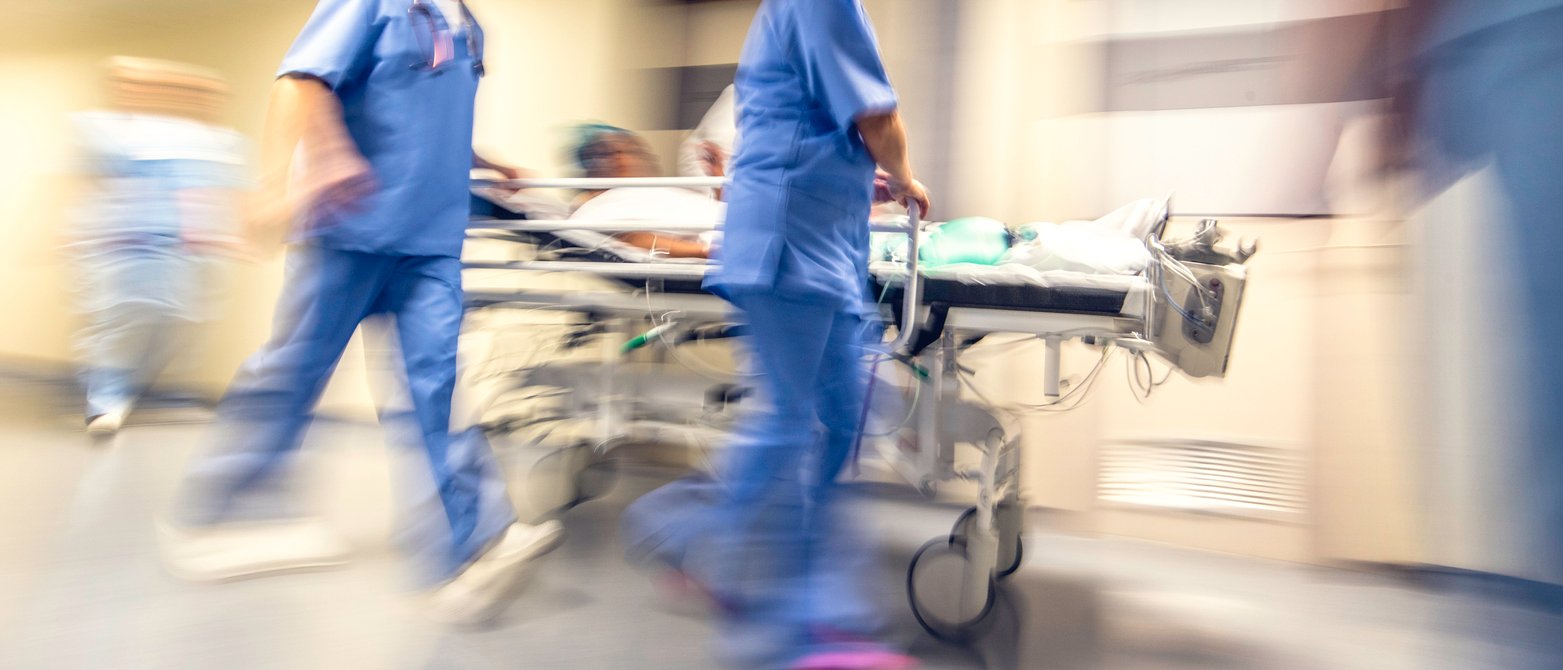 POLY TRAUMA & EMERGENCY WING
Life Saving Referral & Research Hospital
The hospital is serving people with safe hands by proving its Poly Trauma Center. Hospital is providing 24 hours emergency and trauma care is geared to treat all kinds of medical and surgical emergencies including poly-trauma with the most advanced equipments. The emergency is manned by well trained doctors who follow the ACLS and ATLS protocols.
The emergency is divided into triage area where all the patients are first seen and stabilized and an observation area for patients who need to be kept in the hospital for a few hours. The emergency care is backed by consultants from all specialties and super-specialties, round the clock and supported by skilled paramedics.
The pre-hospital care is done by a fleet of fully equipped ambulances manned by paramedical personnel who are trained in basic life support and basic trauma life support.
The National Emergency Network has provided Apex Hospitals an Emergency Number – 9415304102 , to help people have an easier access to medical care during any kind of emergency.
The Fractures of the Upper Limb
The Fractures of the Lower Limb
What our patients are saying
very day we strive harder to deliver a great patient experience which is not just the treatment but also your overall experience at any of our facilities.