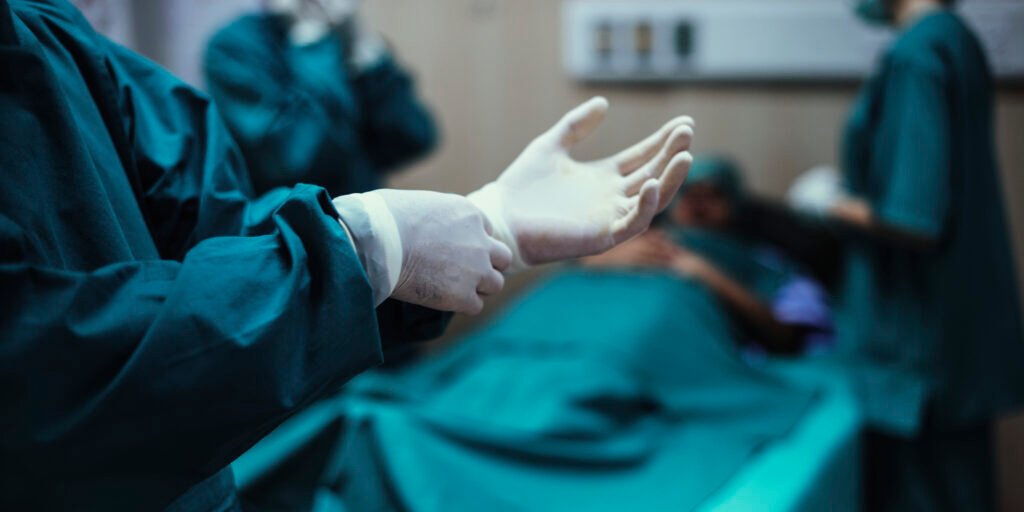 A lifeline at the time of need
In the heart of India, lies a remarkable hospital equipped with a state-of-the-art orthopaedic trauma unit. This is a tertiary referral centre for vast population in the Eastern Zone of Uttar Pradesh, Western Bihar, Northern Madhya Pradesh, Jharkhand, and Chhattisgarh.
Cutting-edge technology, highly skilled professionals, and specialized services, this hospital stands as a beacon of hope for individuals with complex trauma. 
State-of-the-art orthopaedic trauma unit, equipped with the latest advancements in medical technology. 
The in house radiology department is outfitted with high-end imaging systems such as MRI, CT scans, and X-rays, enabling accurate and timely diagnosis. 
The inhouse most advanced blood bank is a boon in emergency and trauma situations. 
Dedicated trauma ICU with 24/7 anesthesiologists and critical experts aim to reduce mortality and improve mobility, reduce pain, and enhance the recovery.
Clavicle Fracture
Proximal Humerus Fractures
Fracture Shaft of Humerus
Distal Humerus Fractures
Fracture Dislocation of the Elbow
Forearm Fractures
Distal Radius Fractures
Fractures of the Carpal Bones
Open Fractures of the Upper Limb
The Fractures of the Pelvis
Acetabular Fractures
The Neck of Femur Fractures
Trochanteric Fractures
Shaft of Femur Fractures
Knee Fractures
Tibia Fracture
Ankle Fractures
Foot Injuries
Talus and Calcaneum
Intertrochanteric Fractures
| | | | | |
| --- | --- | --- | --- | --- |
|   | 2019 | 2020 | 2021 | 2022 |
| Upper Limb | 803 | 427 | 829 | 834 |
| Lower Limb | 1044 | 798 | 1009 | 1038 |